Graduation
Maspeth High School Class of 2019 Graduation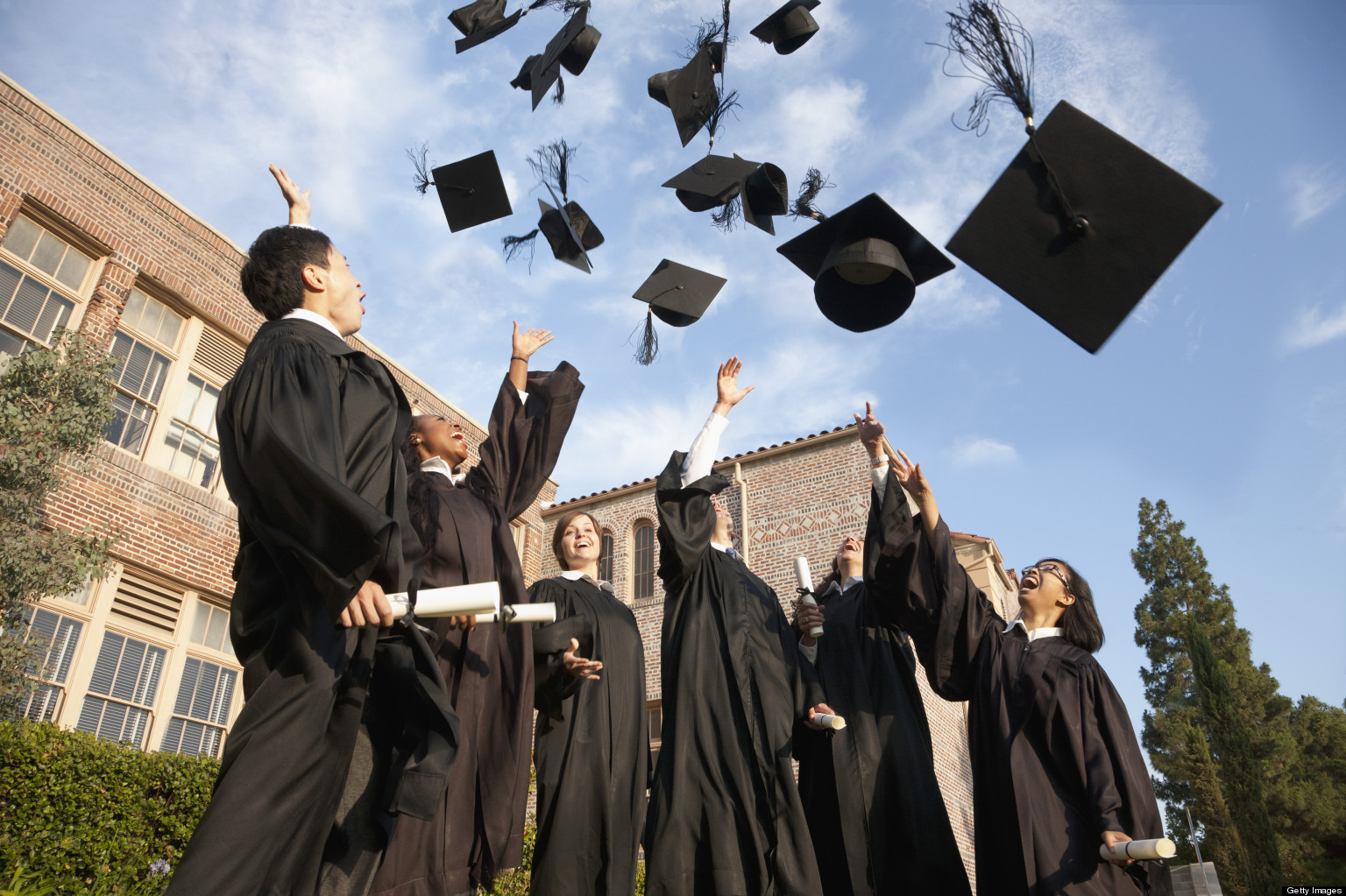 Date: June 26th, 2019
Time: TBD
Place:
St. John's University - Queens Campus 8000 Utopia Pkwy, Queens, NY 11439, United States
Students will receive 6 tickets for graduation. Each guest must provide a ticket upon entry and students must notify the school of their guests' names.
If a student needs more than 6 tickets, they will be placed on a waiting list and if we have extra tickets, they will get them on a first-come, first-served basis.